Oh yes, this day was totally awesome. As you can see my models were all stoked to be there.
But despite the weird tension in the air, I did manage to complete the assignment. We were supposed to work with a Q-flash indoors mounted on a 5D. The different parameters were to shoot w/ no flash, bounced flash, flash matched w/ ambient and flash more powerful.
Here's some of my favs. Untouched of course: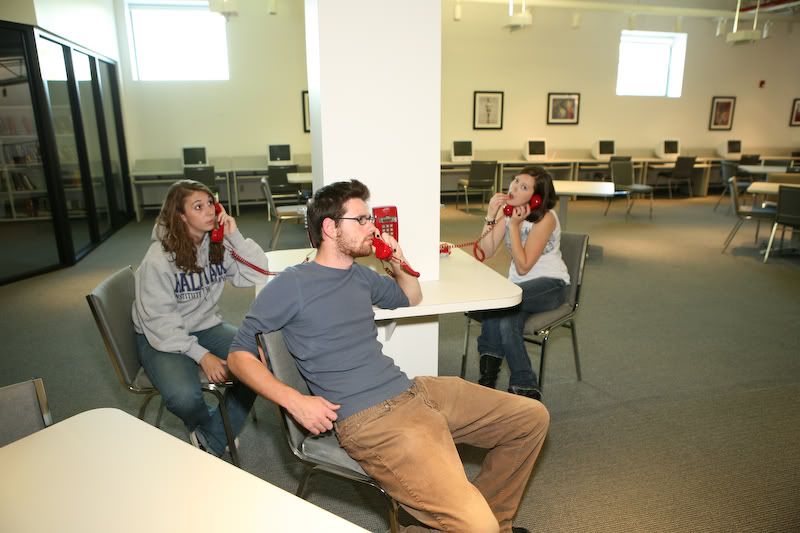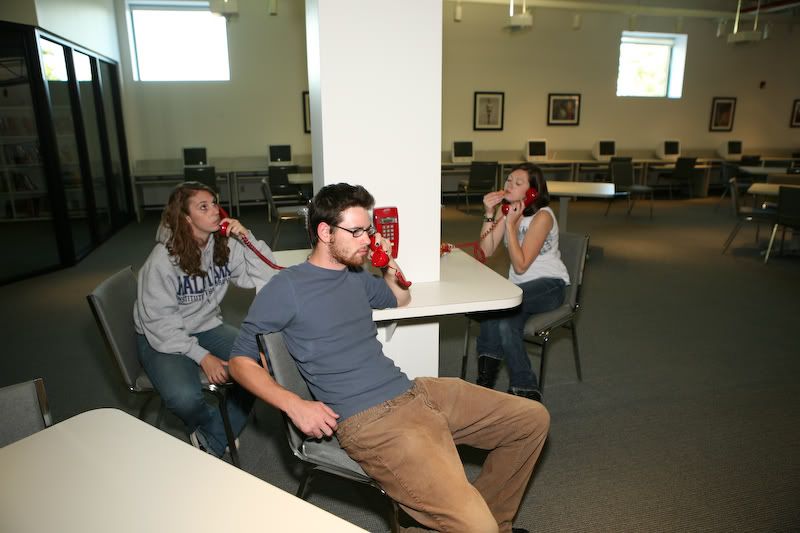 Tray tryna get her sexi on.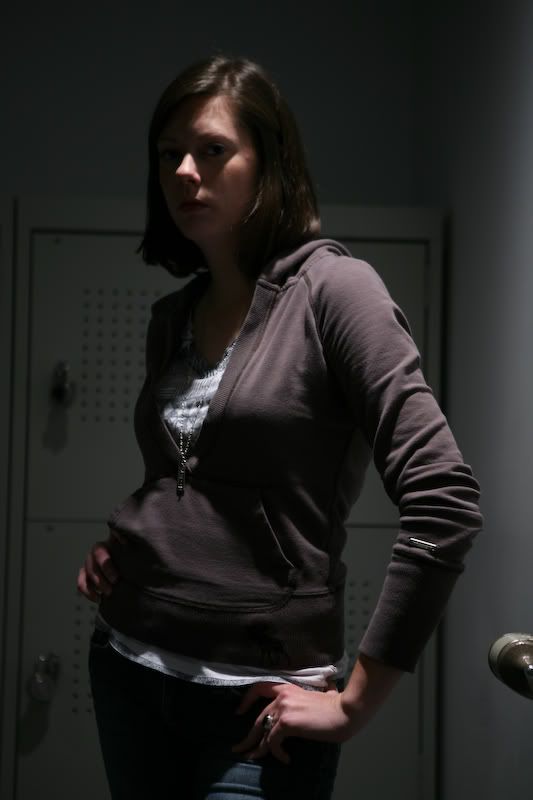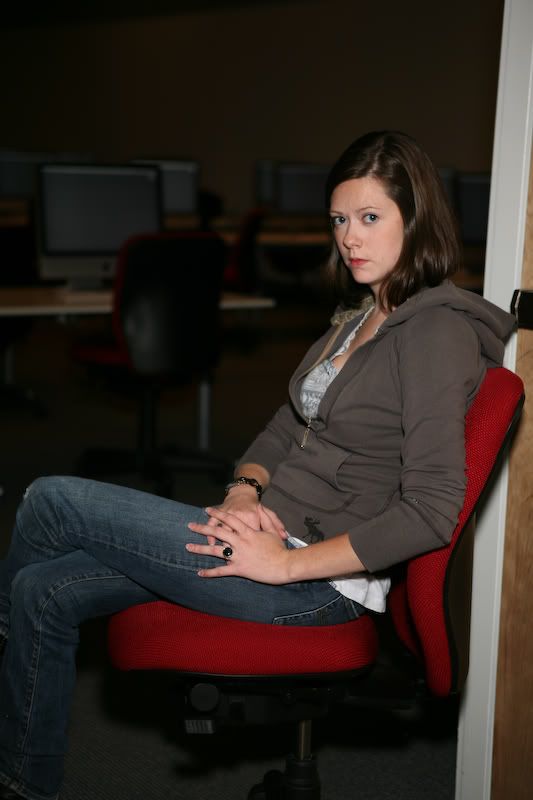 Tension lol.